Individual Membership - $25 USD

$25 annually or contributes a minimum of 48 hours volunteer work each year in lieu of dues.
It's Your History. It's Your Museum.
Join us now...
Is this a Renewal or New Membership?
Family Membership - $40 USD

$40 annually. Includes spouse & children under 18
All memberships are from July 1 to June 30.
* Guest passes are good for 1 time use.


Sponsor Membership - $100 USD

$100 annually. Includes family plus 4 guest passes*
Membership benefits include:

• Free admission to the museum
• 10% discount in the Museum Store
• Newsletters
• Electronically generated (emails) updates and notifications of special events
• Voting privileges at the Friends of the Baker Heritage Museum Spring and Fall General Meetings
• Free guest passes for listed membership categories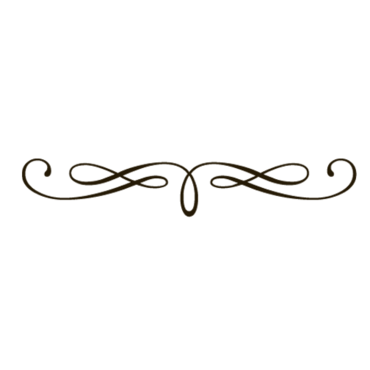 Life Membership - $1000 USD

$1000. Includes Family plus 2 guest passes annually.
Become a Volunteer!
PDF file reader required. Download Adobe Reader free here.