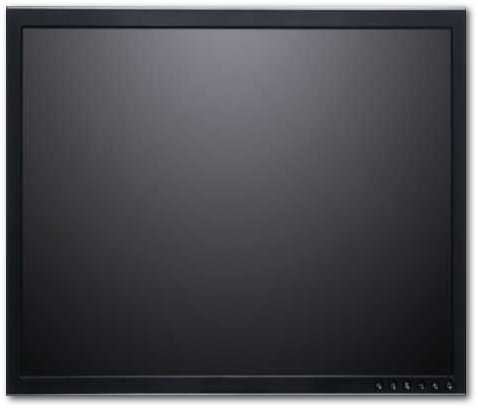 Historic Baker City, Oregon 97814
Founded 1862

Paint Your Wagon is a 1969 Western musical film starring Lee Marvin, Clint Eastwood, and Jean Seberg. The film was adapted by Paddy Chayefsky from the 1951 stage musical by Lerner and Loewe, set in a mining camp in Gold Rush-era California.

The actual location of the movie set was located right here outside of Baker City, with filming beginning in May 1968 and ending in October.
The location chosen was in the Eagle Cap Mountains along East Eagle and Jack Creek. There is a Forest Service sign marking the spot there today.

The film was released at a time when movie musicals were going out of fashion, especially with younger audiences. Its overblown budget and nearly 3-hour length became notorious in the press. Eastwood was frustrated by the long delays in the making of the film, later saying that the experience strengthened his resolve to become a director. According to Robert Osborne, Marvin drank heavily during the filming, which may have enhanced his screen appearance, but led to delays and many retakes.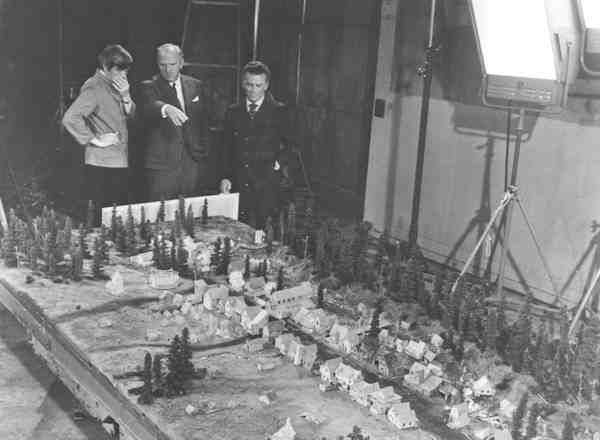 Producer Alan Jay Lerner, Director Joshua Logan and unidentified person overlooking the miniature set
View the miniature set and learn more about the filming of the movie at the museum!
The Baker Heritage Museum is open
7 days a week from 9am to 4pm.
Please check out our yearly calendar here or call the museum at 541-523-9308 to request
information about group reservations.

2480 Grove Street
Baker City, OR 97814
541-523-9308
Watch video on The Making of Paint Your Wagon