The year was 1897 and the yield of gold from 513 gold mines and claims in the Baker Gold District was $3 million (today's value: nearly $100 million). Baker County was the banner gold mining county in Oregon.

Baker City, known as the Queen City of the Mines, was the third largest city in Oregon and the fastest growing community in the Old West.

Nowhere is there a more colorful story to tell about how the West was developed. It is a story about courage. It is a story about gold. It is a story about industries such as transportation, agriculture and timber. It is a story of affluent city life.

Let us share the story with you!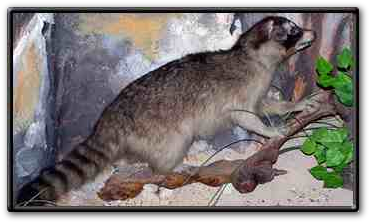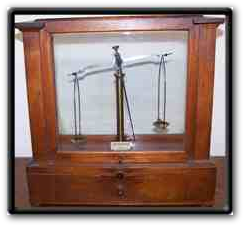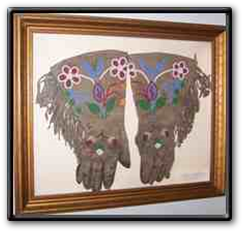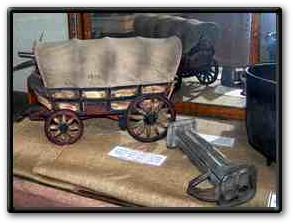 The Baker Heritage Museum is open
7 days a week from 9am to 4pm.
Please check out our yearly calendar here or call the museum at 541-523-9308 to request information about group reservations.


2480 Grove Street
Baker City, OR 97814
541-523-9308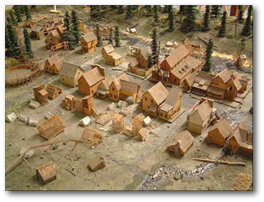 Paint Your Wagon Exhibit


View the actual miniature set used for the movie.

The location of the full-sized movie set was located right here outside of Baker City, with filming beginning in May 1968 and ending in October.

More....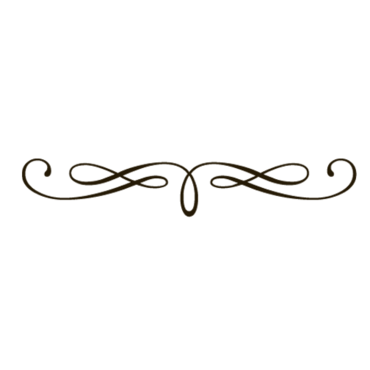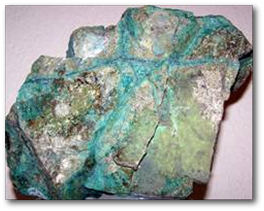 Rock Collections


Two extensive collections of rocks, fossils, minerals, agate, picture jasper and cabochons, spanning 80 years of collecting. On display at the museum.

More....